Century High School


Classes of 1970 - 1995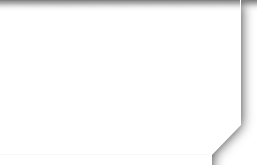 WHO'S ONLINE NOW
No registered users are online right now.
Welcome
to
The Century High Classes Of 1970- 1995
Web-site.
Calling all Blackcats to reunite for fun, laughter and memories
CLASS REUNION
August 29, 30, & 31 2014
Century, FL
All Classes
"Truly great friends are hard to find,
difficult to leave, and impossible to forget."
~G. Randolf